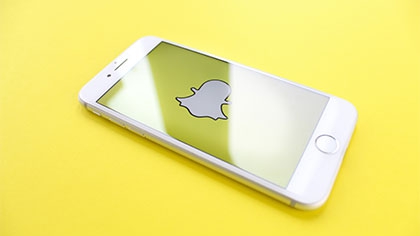 Snapchat has announced their new Spectacles 3, and you can pre-order now.
The new Spectacles come with two HD cameras, allowing you to record in 3D. As of now, there are only two colors available: carbon black, and Mineral (rose-gold).
The price tag has also more than doubled. So, if you're heavily into Snapchat, you can pre-order the Spectacles 3 for $380.
For more info, read Gizmodo's article.