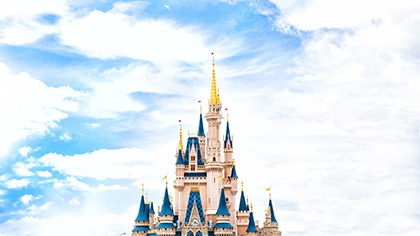 The Walt Disney Company will soon take full control of Hulu thanks to a deal with Comcast.
Comcast has agreed to sell their 33% stake by 2024, betting that the value will go up in that time.
With Disney gaining complete control of Hulu, this means they will now have two streaming services (Disney+) to compete against Netflix and Amazon with.
For more info, read Reuters' article.