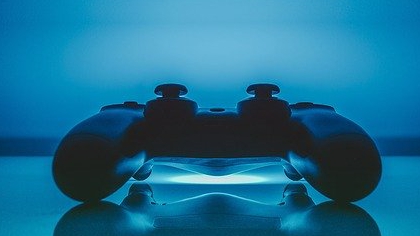 (Image by StockSnap from Pixabay)
Sony has finally revealed the PlayStation 5. The new console looks completely different from the previous designs, sporting a curved, two-tone look.
In an interview with the CNET, Sony Interactive Entertainment president, Jim Ryan said they wanted to create something "forward facing and future facing, something for the 2020s."
For more info, read IGN's article.