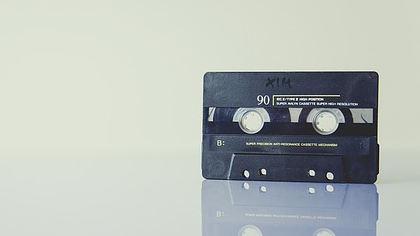 Sony has announced a 40th Anniversary Walkman.
It doesn't play cassettes, but it has a similar interface and comes in various colors. It also has 16GB of internal storage (at the minimum), a micro-SD slot, comes in various colors, and has a cassette tape screensaver.
The 40th Anniversary edition of the Sony Walkman doesn't have a release date or price for the US as of yet, but it'll be around $500 in Europe.
For more info, read ABC's article.