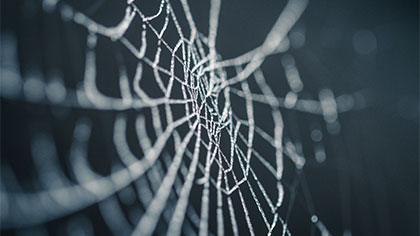 Children are having an especially rough time being forced indoors. To liven up their spirits a little, Jake Johnson, who plays Peter Parker in Into The Spider-Verse, is sending person voicemails as Spider-Man.
Johnson came up with this idea after receiving messages on Instagram from parents rewatching Into The Spider-Verse with their kids.
You can request a voicemail from Spider-man by emailing peterbparkersayshi@gmail.com with your child's name.
He is no doubt receiving a ton of emails, so if he doesn't get to your family, don't be surprised.
For more info, read Gizmodo's article.