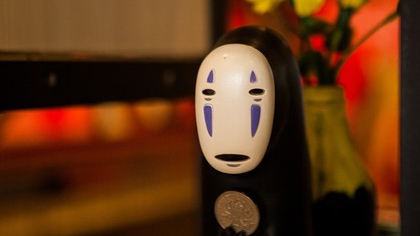 (Image by foxseason from Pixabay)
You might have seen by now that every single one of Studio Ghibli's films are making their way to Netflix, including the award winning Spirited Away. What you might've missed though…is that the US, Canada, and Japan are excluded.
Don't let this completely disappoint you though, because all of the Studio Ghibli films will be made available for us North Americans on HBO Max in May. HBO Max is actually the first streaming platform to acquire the rights.
For more info, read CNN's article.