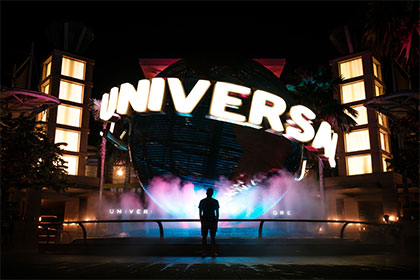 Universal has a new theme park coming to Orlando called Epic Universe, and part of that will be the just announced Super Nintendo World.
If it's like the Japan version, Super Nintendo World will have a Mario Kart and Yoshi's Adventure ride.
Epic Universe opens in 2023.
For more info, read IGN's article.