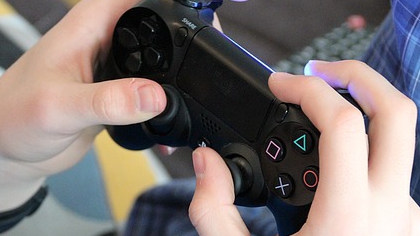 In a study performed by the accounting and professional services firm Deloitte, it's shown that more US millennials are now subscribed to gaming services than they are for Pay TV.
That's right, 53% of millennials would rather play World of Warcraft, Madden, and FIFA, than watch anything on Dish Network or AT&T. There are several reasons for this, including the rise of esports, and higher quality games on mobile devices.
One of the downsides here is that people are reading less books...unless of course they read the in-game lore books laying around in the latest fantasy game.
For more info, read Reuter's article.