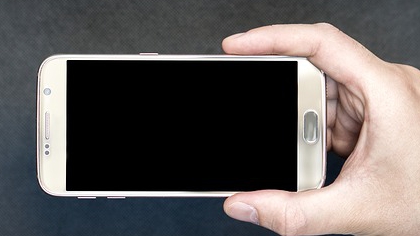 Now that T-Mobile and Sprint have merged into one giant wireless company, one brand has to go.
Starting in the summer, T-Mobile will begin phasing out the Sprint brand. The process will start with things like getting rid of storefront imagery and anything with the Sprint logo. After that, new customers will be redirected to T-Mobile plans.
Current Sprint customers will still be able to keep their plans for the time being. They will also be able to use T-Mobile's roaming network coverage.
For more info, read The Verge's article.