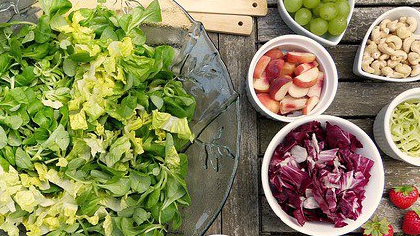 Taco Bell has added a vegetarian section to their menu.
Included in the new menu is the Black Bean Crunchwrap Supreme, and the Black Bean Quesarito. The two older options will still be included, and of course you can always customize a meat option to your liking.
For more info, read CNN's article.