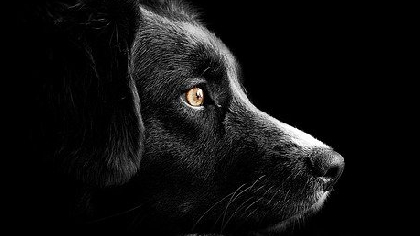 If you're into helping out animals, elementary school students, and local artists, we have just the event for you.
The 3rd Annual Artwalk for the Animals is on April 18th at Alachua County Animal Services. You'll have the opportunity to enjoy and purchase artwork, adopt a new furry friend into your family, and win prizes.
This year's main featured artists are the students at Irby Elementary School. Their paintings of the adoptable animals will be on display, and are available with the adoption of an animal or a donation.
For more info, head to the Facebook event page!