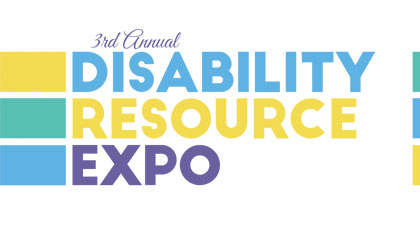 If you're a family dealing with needs beyond the ordinary and you're looking for the resources you need, then you're invited to the 3rd annual Disability Resource Expo!
This is a free event gives parents and professionals a chance to discover the resources available in Alachua County. Plus, there's plenty of Family fun time actives like live music and story time, a therapy dog, food trucks, and workshops.
The 3rd annual Disability Resource Expo takes place on Saturday February 1st, at the Trinity United Methodist Church in Gainesville.
For more info, head to the event page on Facebook.