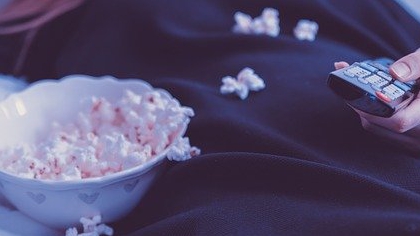 A classic cartoon from many of our childhoods, The Powerpuff Girls, might get a live action series on The CW.
In this version, the girls are now in their twenties, and look back on their childhoods not with fondness, but with resentment. Something apparently happens that affects the world, and the trio will need to come together to ward off the evil-doer.
The live-action Powerpuff Girls is currently in development with more details to come.
For more info, read Variety's article.