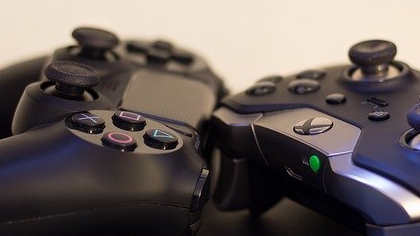 Activision has announced the fourth canonical Crash Bandicoot game, called Crash Bandicoot 4: It's About Time.
The last installment, Warped, released in 1998 for the PS1. The upcoming It's About Time will feature a new art style, gameplay mechanics, and the option to play as either Crash or Coco.
The game releases on October 2nd.