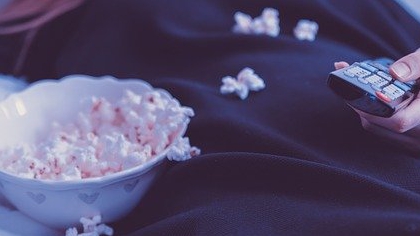 The Fresh Prince of Bel-Air is getting a reboot.
NBCUniversal's new streaming service Peacock has already ordered 2 seasons of the show, titled Bel-Air. It's a dramatic take on the classic sit-com, inspired by a viral video with the same name.
Will Smith will be an executive director.
For more info, read CNN's article.