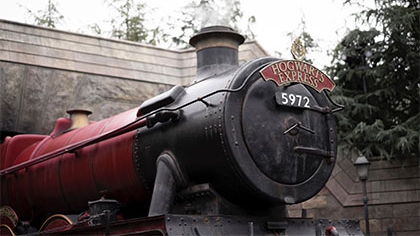 If you're a huge Harry Potter fan, the largest Harry Potter store in the world is opening up not in the UK, but in New York.
The store will have three floors and 20,000 square feet of worth merchandise to sell. If you're dedicated enough to travel, the Wizarding World of Harry Pottery store will be unveiled soon.
For more info, read CNN's article.