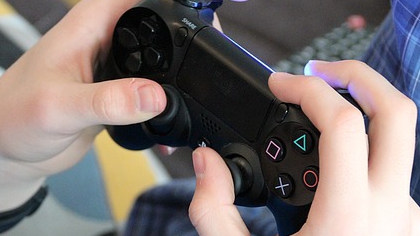 The Last of Us Part 2 has become the fastest selling PlayStation 4 game ever.
It sold over 4 million copies in its first weekend, beating both Spider-Man and God of War. Naughty Dog releases the first installment all the way back in 2013, leaving fans wanting more. Many reviewers are also praising the game, ramping up anticipation even further. There's no room to wonder why the game is doing so well.
For more info, read CNET's article.