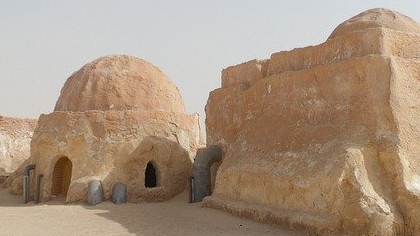 The Mandalorian, a live-action series set in the Star Wars universe, is one of the main reasons why many Disney+ subscribers are subscribed. Well, here's some good news to all those fans.
The Mandalorian season 2 finally has a release date. You can find out what happens to Baby Yoda and his armored protector on October 30th.
For more info, read the announcement from the folks at Star Wars.