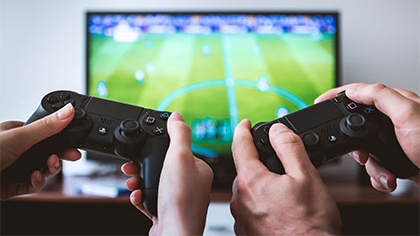 The first and only Nintendo Play Station has sold at auction for $360,000.
The gaming console was created in 1991 by Sony in collaboration with Nintendo. When their partnership fell apart, the Nintendo PlayStation prototype ended up in storage. Being a rare item and piece of history though, it resurfaced and was sold to the highest bidder.
For more info, read Kotaku's article.