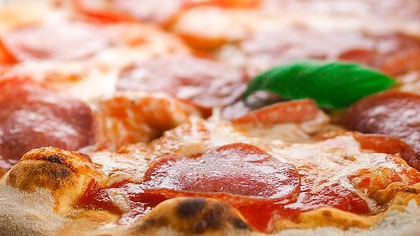 The Teenage Mutant Ninja Turtles are making their way back onto the big screen.
Seth Rogen is producing a CG-animated feature film reboot of TMNT, in partnership with Nickelodeon Animation Studios. Jeff Rowe is set to direct, with Brendan O'Brian on board to write.
There's no word yet on a release date.
For more info, read IGN's article.