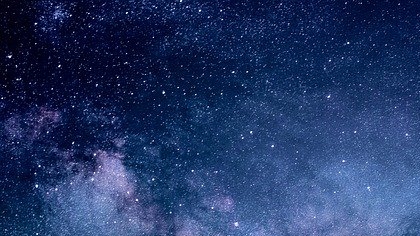 For his next movie, Tom Cruise is going to space–literally! The Top Gun and Mission Impossible star will be leaving orbit to film on the International Space Station.
There are currently no details on the planned film, but since Cruise does many of his own stunts, you can expect it to be a wild one.
Elon Musk and his company SpaceX are also rumored to be part of the plan.
For more info, read CNN's article.