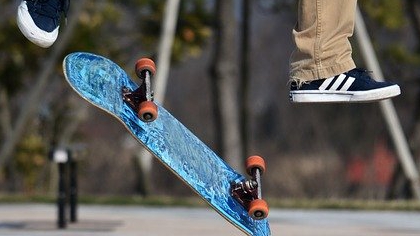 (Image by Santa3 from Pixabay)
Two video game staples from many of out childhood, Tony Hawk's Pro Skater 1 and 2, are being remastered.
The games will come with updated graphics, all of the original content, including levels, characters, and tricks. One of the only things not making it into the remastered nostalgia trip are a few of the songs. You can also expect to see new online features as well.
Tony Hawk's Pro Skater 1 and 2 releases on September 4th for the Xbox One, PS4 and PC.
For more info, head over to The Verge's article.