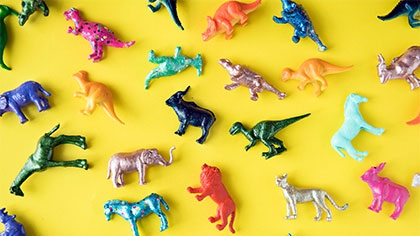 The Toys R Us brand is slowly making a comeback after going bankrupt and closing all of their US stores. As part of this new growth, they just launched the new Toys R Us website.
This website is a bit odd though, as when you go to make a purchase, it redirects your to Target's site. This is apparently a new strategy to build strength and grow in a modern world.
In addition to the new website, Toys R Us has two new locations opening in Texas and in New Jersey.
For more info, read CBS' article.