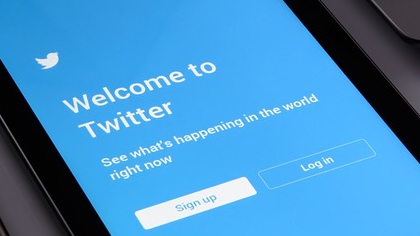 If you have a twitter account, chances are you've come across a trending topic and asked yourself, "Why?" Twitter is going to help you answer that question before you go into detective mode.
To help clarify things, Twitter will be pinning tweets and short descriptions to select trending topics. This will be done both with new algorithms and human interaction.
This new feature is rolling out now.
For more info, read The Verge's article.