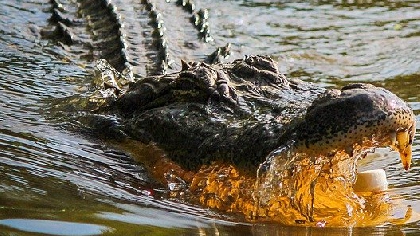 (Image by JamesDeMers from Pixabay)
Two UF researchers have developed an at-home COVID-19 test.
The test was devloped by Piyush Jain, a chemical engineering professor, and Long Nguyen, a chemical engineering grad student. With a paper strip and your saliva, their test can tell you if you're infected with the virus or not within an hour.
Research on this test had begun not for detecting COVID, but for genetic diseases such as HIV or prostate cancer. In fact, research was already eight months underway before COVID-19 was declared public health emergency of international concern.
The goal is to have the at-home test available before summer, and to keep the cost to $2 at most.
For more info, read The Alligator's article.