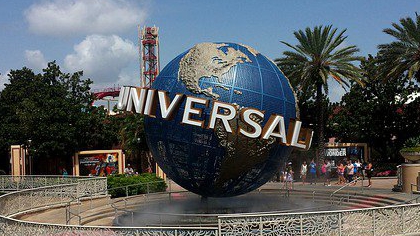 (Image by tmanga from Pixabay)
Universal Orlando has announce plans to reopen their doors.
The theme park announced their plan on Thursday, with the Orange County Economic Task Force approving.
Starting on June 1st, Universal wants employees to come back to work. On the 3rd and 4th, it's possible guests with special passes will be allowed in, with everyone else allowed to enter on the 5th.
Every guest that wants to have a day of movie themed fun with be handed a disposable face mask if they didn't arrive with one. Guests will also undergo a temperature check.
For more info, read CNN's article.