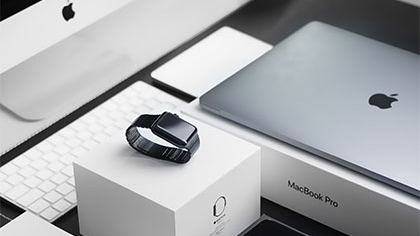 It's been reported that the next iteration of the Apple Watch will come with a new feature: sleep tracking.
While wearing the device to bed, it tracks the quality of your rest by using the accelerometer and heart rate sensor. It seems the microphone might also be used to listen for noises.
When you wake up, you would check the results on the new Sleep app.
For more info, read TechCrunch's article.