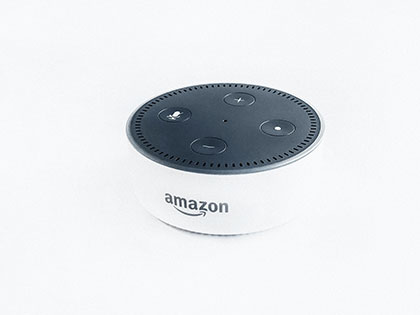 All those Amazon speakers you've got laying around can now be turned into a household intercom system.
Previously you could talk through one speaker, but now you can use them all at once just by saying, "Alexa, drop in on all devices." It's super useful if you're trying to talk to the whole family.
For more info, read CNET's article.