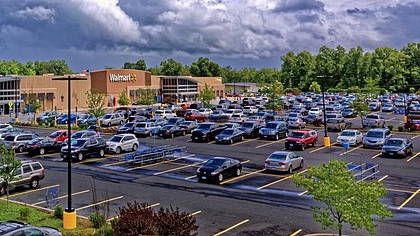 Later in the month, Walmart will be launching Walmart+, their version of Amazon Prime.
Walmart+ is a subscription service that includes same-day delivery of groceries, fuel discounts, and early access to product deals. The service will cost $98 dollars a year.
There is also a chance that Walmart will feature video entertainment on their new service as well, exclusive to paying members.
For more info, read Vox's article.