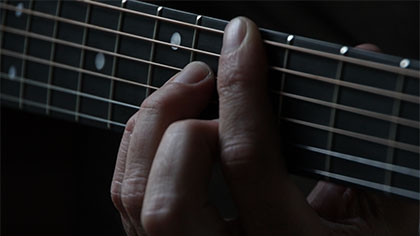 You have a chance to be in the next Bill & Ted movie with Keanu Reeves and Alex Winter!
The filmmakers are including videos of people jamming out. If you want to be in Bill & Ted Face The Music, all you have to do is head to partyonwithbillandted.com. While there, you upload a video you dancing in front of the most interesting setting you can while in your home.
For more info, read The AV Club's article.