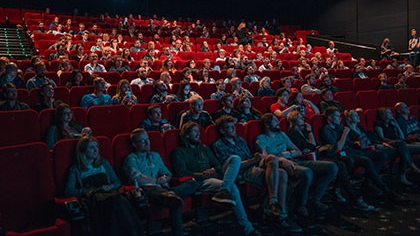 Over the weekend, the animated film Abominable made an avalanche of cash, placing first at the box office with over $20 million. The film is also only the third original film this year to place first.
Coming in second was Downton Abbey with $14 million
Hustlers placed third with $11.4 million.
For more info, head over to Box Office Mojo.