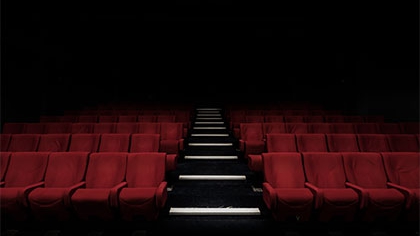 Over the weekend, Bad Boys For Life remained number one at the Box Office, pulling in another 17 million domestically.
In second place was 1917, earning almost $10 m.
Gretel & Hansel, a retelling on the old fairytale, debuted in fourth place with just $6 million.
For more, head to Box Office Mojo.