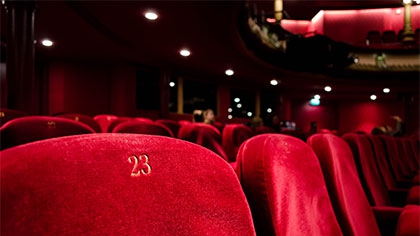 Over the weekend, DC's Joker came out on top, despite the controversy surrounding the film. The movie earned $96 million domestically, beating Venom for the highest October release of all time.
In second place was Abominable, almost making $12 million.
Downton Abby placed third with $7.9 million.
For more, head over to Box Office Mojo.