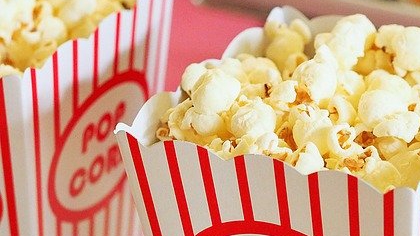 Over the weekend, we had two new movies to check out. One of them performed as you would think, and the other tanked hard.
Taking that number one spot was Disney/Pixar's Onward debuted with $40M domestically.
Coming in second place was The Invisible Man, earning itself another $15M.
Also making it's debut was The Way Back starring Ben Affleck. The movie flopped, scraping up just $8.5M.
For more info, head to Box Office Mojo.