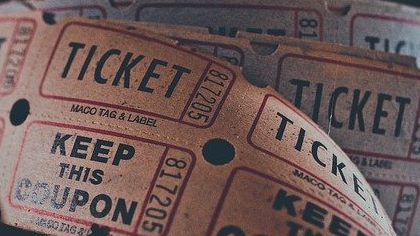 Over the weekend, nothing could knock Star Wars: the Rise of Skywalker out of the top spot in the Box Office. The film has now close to pushing past $1 billion in worldwide ticket sales.
In second place this weekend was Jumanji: The Next Level with $26.5 domestically.
Little Women placed third with $13.5 million.
The Grudge is one of the first flops of 2020, debuting in fourth with $11.3 million.
For more, head to Box Office Mojo.