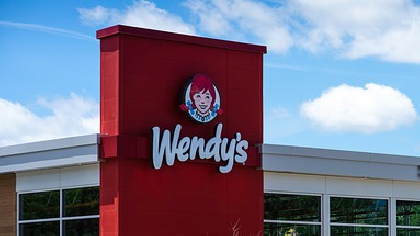 (Image by Michael Form from Pixabay)
In other news, Wendy's has officially launched their brand-new breakfast menu.
If you're looking for a quick bite to eat in the morning, Wendy's is also giving away a free Honey Butter Chicken Biscuit when you order through their app.
The fast food chain is serving 9 breakfast sandwiches in total, with one of them being the breakfast version of the Baconator. If you're into sugary coffee, they're also serving a Frosty-ccino.
For more info, read CNN's article.