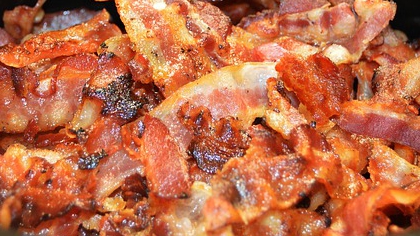 Starting next year, the fast food chain Wendy's will begin serving breakfast.
Right now, there's 300 Wendy's locations offering breakfast, but they're greatly expanding, even hiring 20,000 more employees and spending $20 million on the effort.
Breakfast is a fierce time of day for competitors. They all struggle to capture our attention, since most of us make our own breakfast at home.
For more info, read CNN's article.