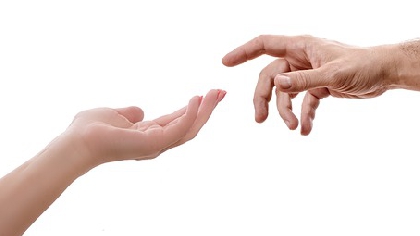 In the near future, you might be able to leave your cash and card behind while shopping at Whole Foods.
The Amazon owned company is looking into a new form of payment that only requires scanning your hands. You wouldn't be required to touch any device, as the computer would simply scan your hand, with some not so simple computer vision and depth geometry.
Amazon may start their initial testing in New York, and only Prime members will be able to take advantage of the hand-based payment system.
For more info, read engadet's article.