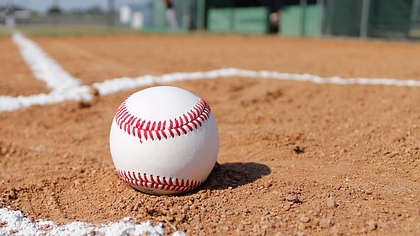 Williston High's Austin Langworthy is leaving the UF baseball team to play in the major leagues.
Langworthy started his baseball career at Williston High School, winning back-to-back state titles. From there, he was a starting pitcher at UF for four years. Now he's just signed a professional contract with the Detroit Tigers.
For more info, read Mainstreet's article.