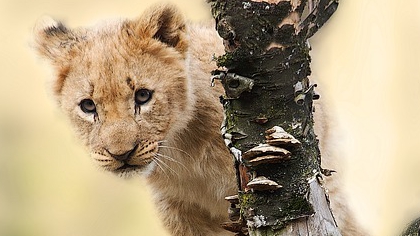 Recently, a woman willingly jumped into a lion's den at the Bronx Zoo, videoing everything.
She waved and danced in front of a stunned lion, later posting the video under a fake name. Needless to say, the Bronx Zoo wasn't pleased, and now she's been identified and is wanted for criminal trespass.
For more info, read CNN's article.