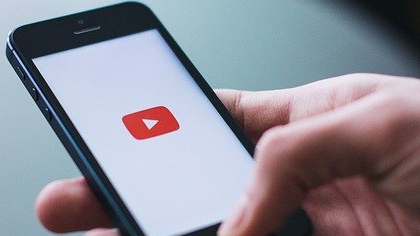 It happens to all of us, we settle in for bed, grab the cell phone, and fall down a YouTube rabbit hole. To help disrupt that bad habit, YouTube itself is telling us to go to bed now.
The company has announced a new bedtime reminder feature. With it, you can set-up a specific time to receive a notification telling you to go to sleep.
You can set up your bedtime reminders now on iOS and Android.
For more info, read The Verge's article.