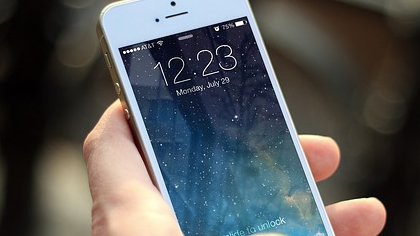 YouTube is taking on TicTok.
The company is testing a new feature for mobile devices that allows users to record 15-second long videos, and then upload them. If you want to upload a longer video, it would have to be recorded outside of the YouTube app.
The new feature is being tested within a small group. If it receives positive feedback, there is a good chance you might be using it in the future. YouTube is mainly the home of vloggers however, so YouTube would need to determine if the 15 second format even has a place with their audience.
For more info, read TechCrunch's article.