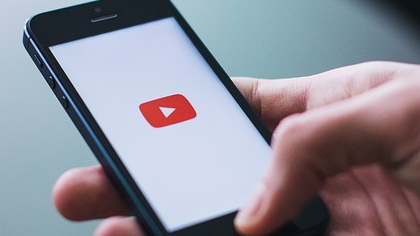 Google's YouTube has been slapped with a $170 million dollar fine for violating the 1998 Children's Online Privacy Protection Act.
YouTube was caught gathering children's personal data to put personalized ads in front of them.
Part of the settlement is that YouTube will ask content creators if their video is for children before uploading, and they're not allowed to ads to children that use "behavioral" targeting. The company also promises to use software that searches for videos with content specifically targeting children.
For more info, read Vox's article.