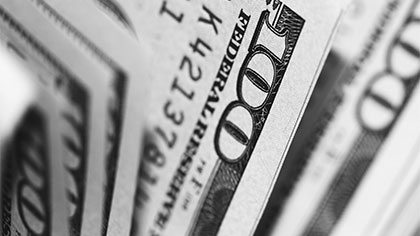 If you've ever wanted to talk to your favorite celebrity, you can…if you have a decent amount of cash lying around. The website Cameo has added a new option to connect with celebrities: 10-minute Zoom calls.
The amount for each celeb differs, but they're all pricey. For $600, you can have a zoom call with Lord of the Ring's Sean Astin. For $1000, you can talk to Tony Hawk.
If you don't have the cash for a Zoom call, Cameo also offers personalized video messages that are significantly cheaper.
For more info, read The Verge's article.