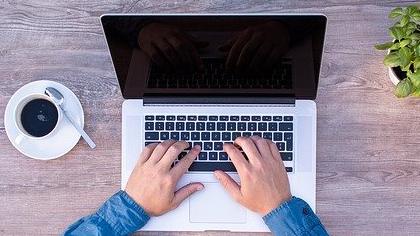 Zoom, the video conferencing company, will soon have a dedicated video display unit available.
The new device, called ME, is for remote workers. It has three cameras, eight microphones, and a touchscreen display that can act as a whiteboard. Another neat feature is the ability to use ME as a second display for your computer.
ME costs $599 and will be available in August.
For more info, read USA Today's article.