Win a "Boyfriend in a Bag!"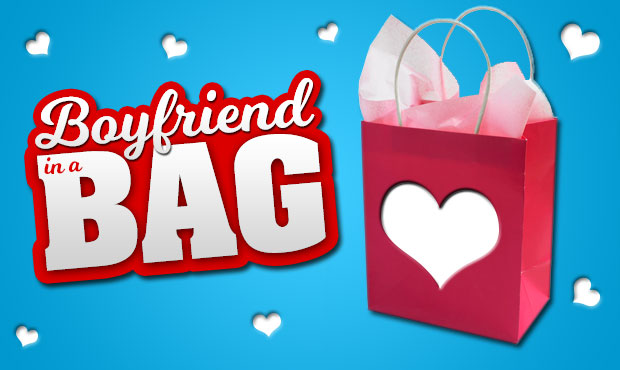 Will you be our Valentine?
Being single on V-Day can be a drag—so we've teamed up with Molly Maid, Thornebrook Chocolates, and Bonefish Grill to give you your very own boyfriend in bag! What IS a boyfriend in a bag? It's everything the "typical boyfriend" would give you on this Hallmark Holiday. Well… ALMOST everything.
Included in your "boyfriend in a bag":
One free hour of house cleaning from Molly Maid

A box of chocolates from Thornebrook Chocolates

Dinner from Bonefish Grill

Free beer from Cypress & Grove
We have a bunch of bags to giveaway, so enter now for a chance to win!
Presented by: