Paramore Tix + $50 Metro Diner Gift Card!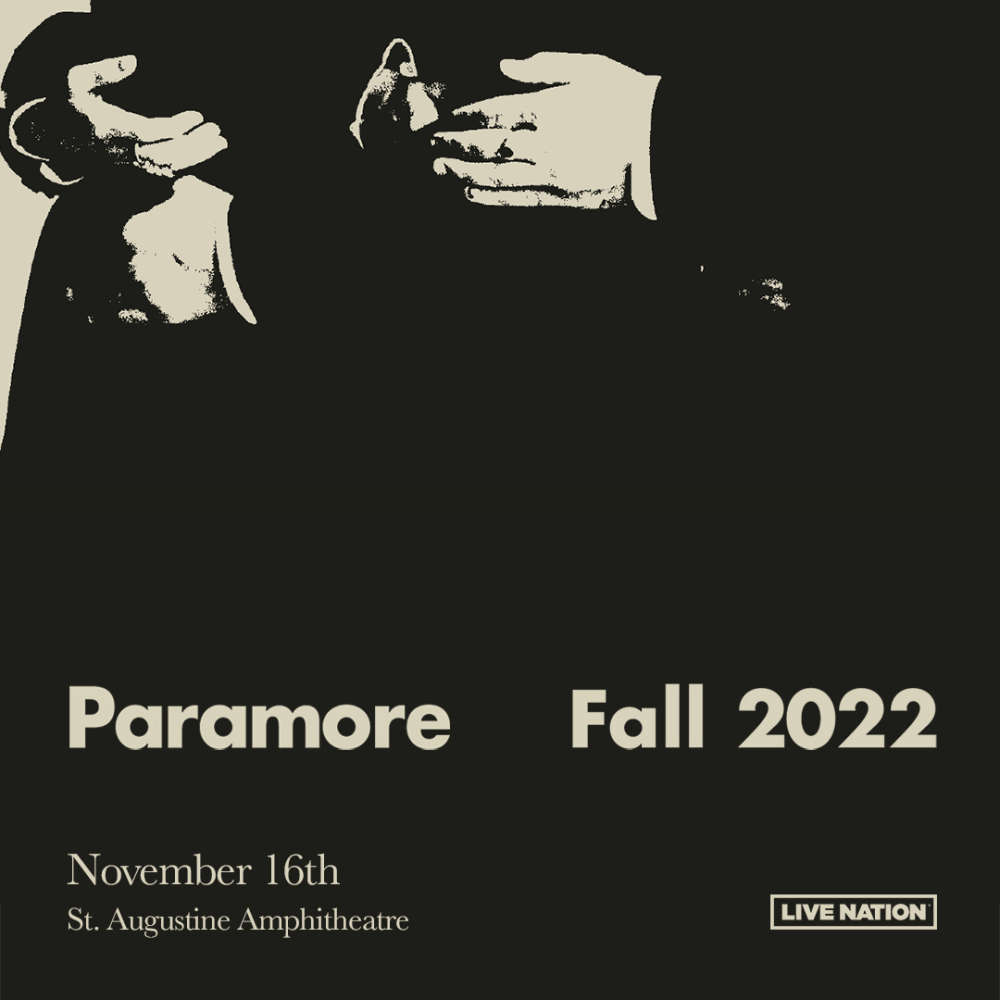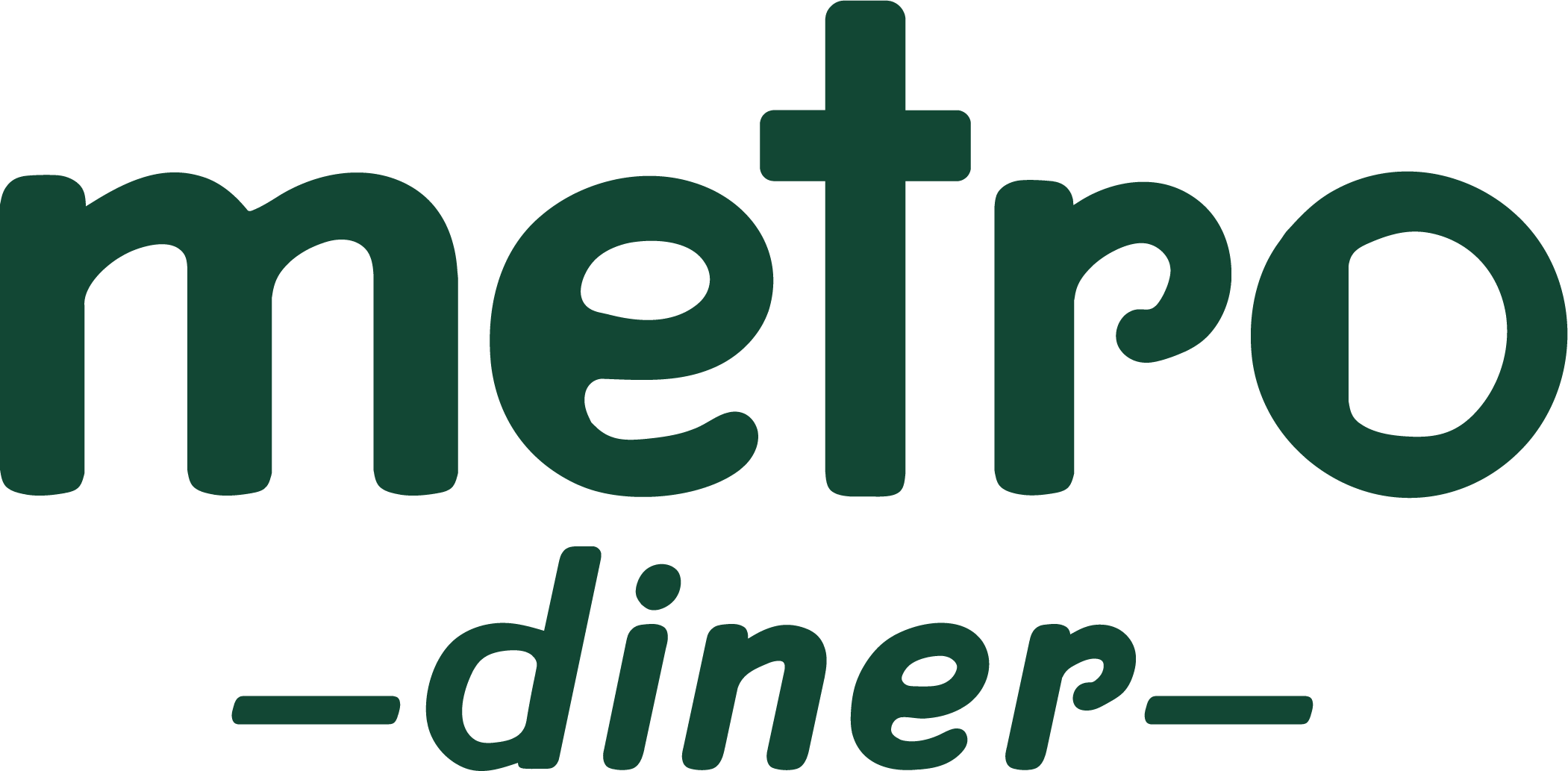 100.5 The Buzz has tickets to see PARAMORE @ The St. Augustine Amphitheatre November 16th! Tickets go on sale Friday, but you can win em before you buy em PLUS we'll throw in a $50 Metro Diner gift card! Listen for a chance to win in the 10am hour all this week on the Buzz!
This summer, Metro Diner is kicking mealtime traditions to the curb by inviting guests to enjoy what they want, when they want! Pancakes for dinner, a burger for breakfast – go for it! Looking for savory and sweet, the signature Fried Chicken & Waffles topped with strawberry butter is the perfect dish.

Metro Diner says to listen to that inner voice, indulge and have no regrets! From all-day breakfast to large portions, bold flavors and southern hospitality, at Metro Diner, guests get all that and more.

For more information, please visit metrodiner.com/want-what-you-want.