The Buzz Busch Gardens Christmas Town Ticket Giveaway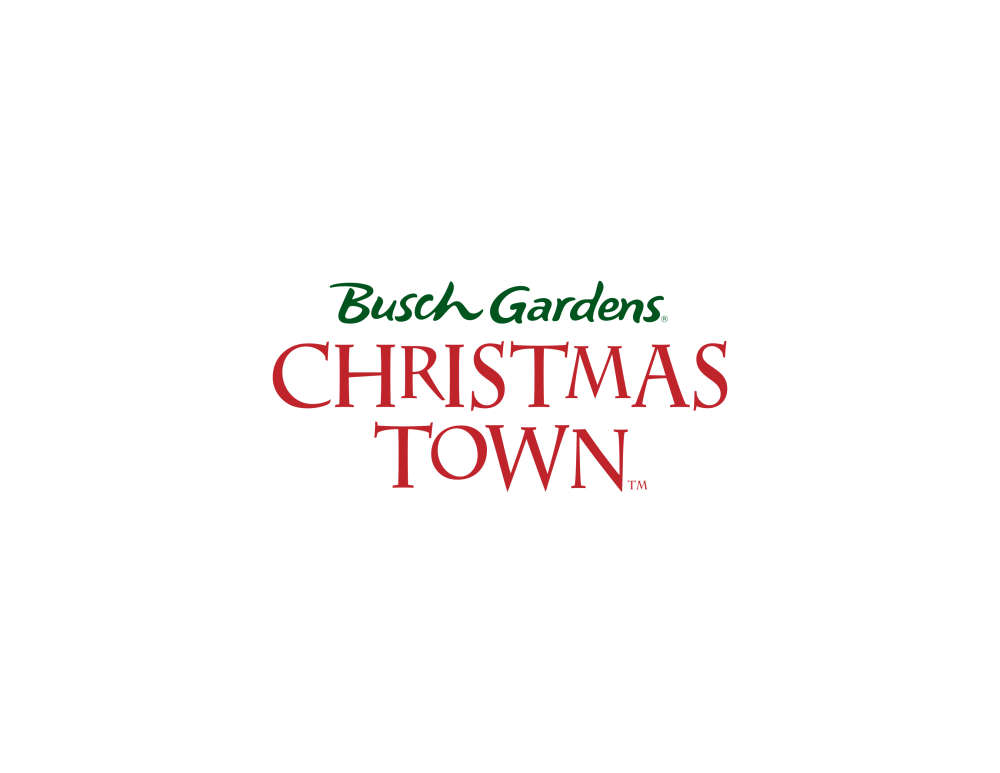 100.5 The Buzz has your chance to win a pair of tickets with parking to Busch Gardens Christmas Town!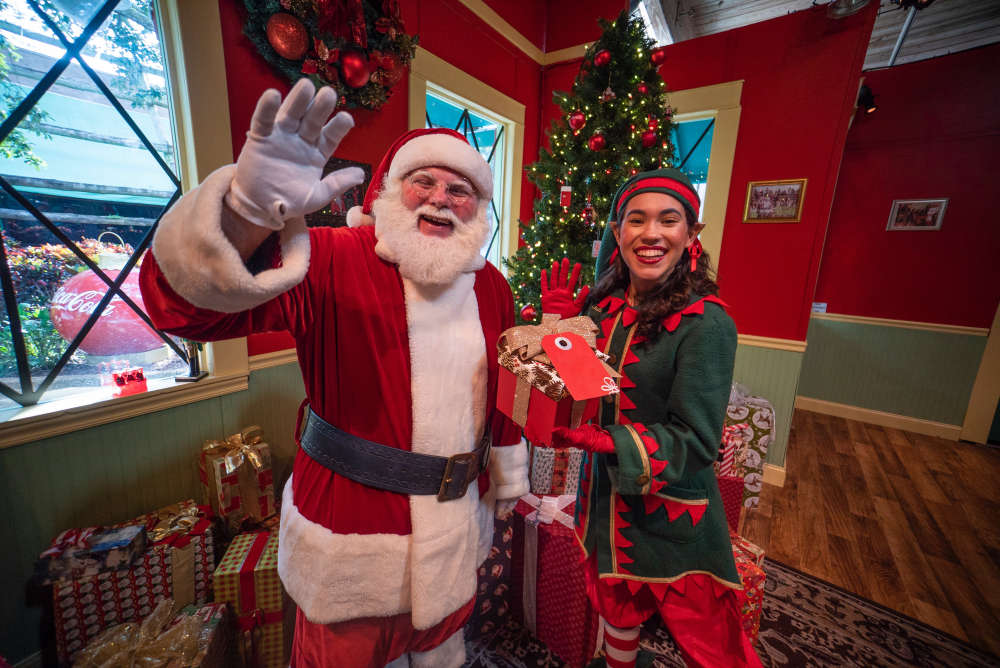 • Busch Gardens Tampa Bay's Christmas Town returns daily from November 11 through January 7.
o From Nov. 11 through Jan. 7, the park transforms into a bright winter wonderland of seasonal entertainment, unique and up-close encounters with animals, culinary masterpieces as well as attractions such as Serengeti Flyer and the award-winning hybrid coaster, Iron Gwazi.
• Christmas Town at Busch Gardens Tampa Bay is the biggest and brightest holiday celebration in the Tampa Bay area.
• Iconic and beloved entertainment options will take over the entire park and will be available through the 58 consecutive days of the event, all included with regular park admission.
• Christmas Town is included with any daily admission, Fun Card or Annual Pass. For more information, guests can visit ChristmasTown.com.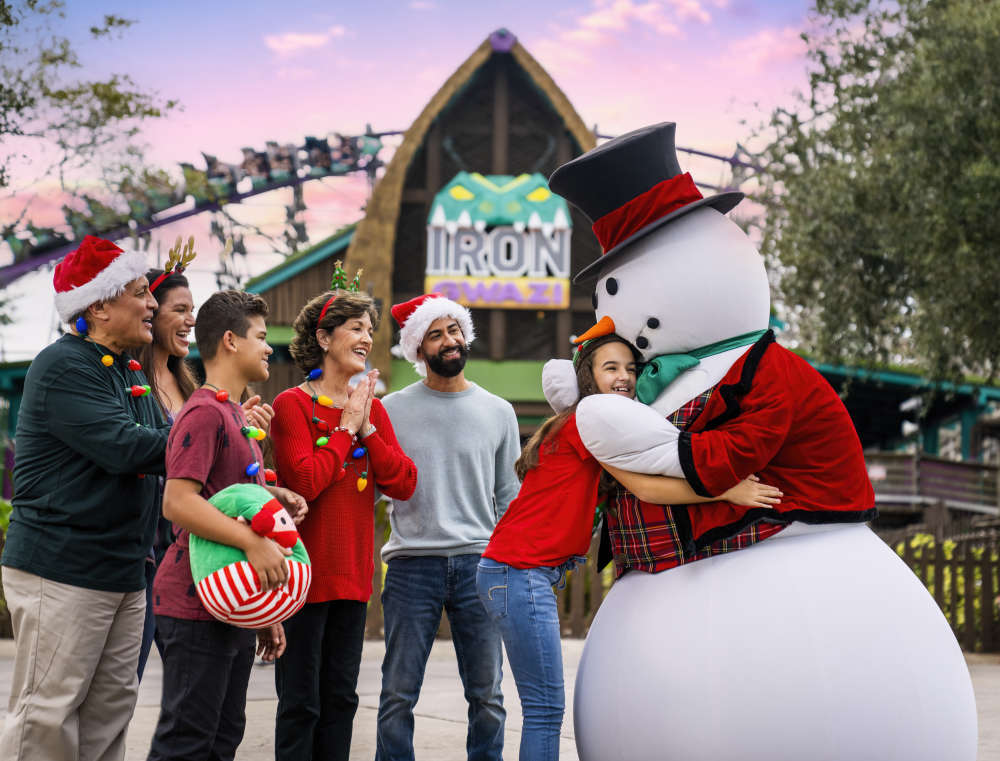 Listen to 100.5 The Buzz weekdays during the noon hour for a chance to win a pair of Busch Gardens tickets with parking! Good luck from 100.5 The Buzz!