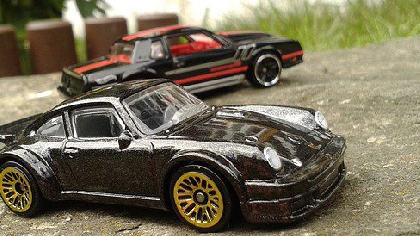 A live-action Hot Wheels movie is in the works.
The upcoming Hot Wheels film is the second movie being made in a partnership between the new Mattel Films and Warner Bros. Previously announced was a live-action Barbie Movie starring Margot Robbie (Suicide Squad).
The Chairman and CEO of Mattel, Ynon Kreiz, said this in a statement: "Mattel Films has great momentum as it continues to execute on our commitment to bring global audiences new ways to experience the brands they love as we transform Mattel into an IP-driven, high-performing toy company."
For more info, read ComicBook.com's article.