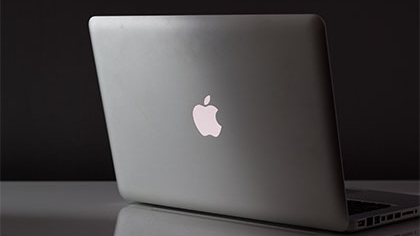 A bug in Apple's latest iOS update has led to the company being sued. The bug allows anyone using the iPhone's FaceTime feature to eavesdrop on someone before they pick up the phone.
The Houston lawyer suing Apple said that the glitch was used to eavesdrop on him while in a meeting with a client.
Apple has disabled multi-person FaceTime, and will have a software patch soon.
For more info, read Bloomberg's article.